ABOUT TRAUMARK
Jiangsu Traumark Medical Instrument Co.,Ltd was established in April 2014. The company is located by the beautiful West Taihu Lake in Changzhou, and runs a plant covering an area of about 30,000 square meters there, which include a production area of about 2,000 square meters (including about 1,000 square meters of 100,000-level purification workshop). Taking advantage of the good platform Flon Holding as well as the rich technology,talents,and market resources, Traumark Medical is striving to become a globally well-known medical enterprise specializing in R&D, production and sales of highly differentiated.
Join Us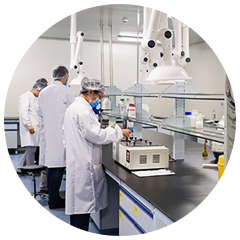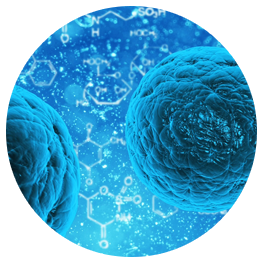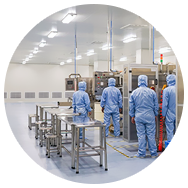 COMPANY MILESTONESTraumark Medical is committed to developing and manufacturing advanced wound care products and continually enhancing the product line towards diversified healing solutions.At Traumark it is our enduring mission to bring solutions that help heal your patient.
Present Traumark Medical has obtained 14 Class II medical device registration certificates and 2 Class IIl medical device registration certificates.

2018 Feb. Qinghai Traumark Medical acquires production certificate.

2017 Jun. Traumark Medical acquires foam wound dressing and other six products registration certificates.

2016 Feb. Traumark Medical acquires CE certificates of eight products.

2015 May Traumark Medical completes FDA establishment registration.
Jan. Traumark Medical acquires ISO13485 certification.

2014 Apr. Jiangsu Traumark Medical Instrument Co., Ltd. is founded based on AWC project.